A friend did research for a school project on the psychological well-being in Belgium and asked me to help her promote the questionnaire. 
I made a set of graphics to be shared on social media and printed.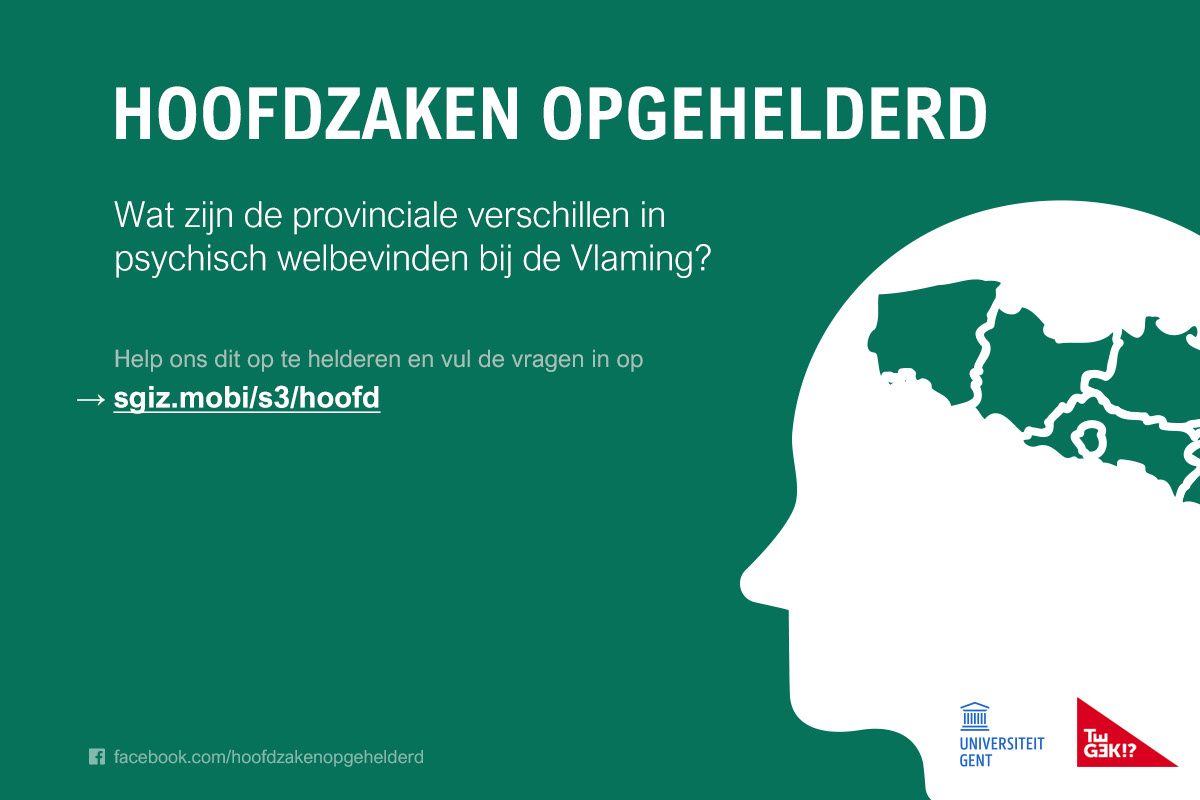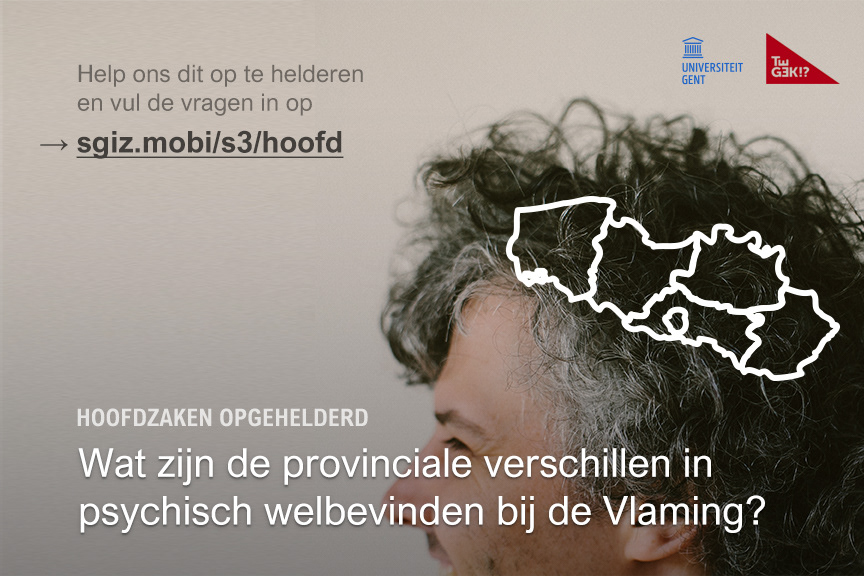 The head icon used is based on an icon by Freepik on Flaticon.